This is a combination of pages I have done throughout the time showing what I am doing here, thanks.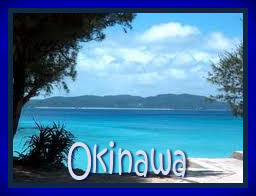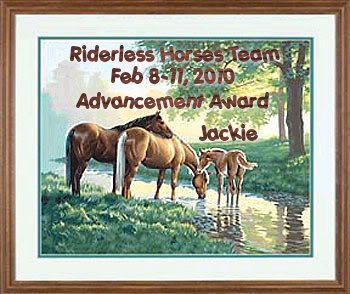 Wow who would have thunk it, 2008, and it is July and very hot, not uncomfortable totally, but hot. In more ways than one. Too have lived through so much, good, bad and indifferent but learned my lessons well, yes today I can say that for tis true and today would be no good if the truth wasn't spoken. Looking back over life is rather funny only because of the mistakes, errors, etc., that have been made and to think it always points back to us, how interesting it is okay. It truly is like a play being played out and I am the audience instead of the recipient, kind of great to recognize everything as it was and to know it is now a part of my past, just a story to amuse me at times and it certainly is amusing.
To be okay with this play of life titled my life and to know have done all I can, maybe there is more and I reckon it will be revealed in time, to know it is all okay, thankyou God, the God of the Universe, the good orderly direction I have been given so generously to help me understand. WOW!
My creative side...When I was younger and full of vim and vinegar, on my vacations I always loved to take my camera with lots of film and head out into the great land of America, where I could drive and drive until I got tired. Then find a fantastic place to camp, take a walk with camera and shoot such tremendous and beautiful sites you ever did see, filled me with wonder and peace just to be a part of nature and all her wonderful handiwork. Thats what I call the most wonderful vacation ever, just me, my dog, my camera and God. Today I say thankyou God for the wonderful experiences I have had.
Also these pictures are rather nostalgic, they let me see and know what it was like a very long time ago, wasn't easy, but at least for the most part the people hung together and genuinely helped their neighbor, if it wasn't for the help they all had received a lot would have perished, as history has it, a lot did perish or give up on their dreams. Thank God the majority stuck to their dreams and built up their dreams and that is how we really got started, with the help from our friends.
What has changed in today's world? Neighbors do not even know their neighbors, and rather keep to themselves, seems there is no time to get together, they say. Too busy, with what?
Today I am very sad because for some reason the love of one for another and caring for another has somehow left us, if we somehow could bring back the old comraderie of old I do believe we could have peace once again.
Aha I knew that if I just hung around and continued to believe that there really is love in the hearts of my fellow person. Today I trust and believe that our new president, Barak Obama does truly understand and now we will see a true democracy once again upon our land of America.
My dirt roads of life have a glorious and wonderful feeling within and these pictures just reminded me of life when I was growing up.
Life really was more simpler and kinder for sure and it was so neat to walk down a dusty road just dreaming special dreams with not a care in the world, the freedom of childhood, was a wonderful time. Fishing at a small pond or going out on a lake in a wonderful rocky row boat, truly fantastic. Waling beside the rivers as they gurgled along in their lazy fashion with all kinds of life within.
Running through cornfields, buildng tree houses always and forever just truly enjoying the day and when dusk arrived knowing it was time to once again return home which also had a very nice feeling.
That's what the open spaces mean to me, and the mountains as well with their majestic beauty, with all the wildlife around and guess what we were all friends, beautiful and it still can be just as romantic and serene again.