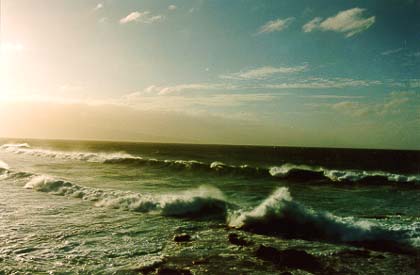 WELCOME
Hi my name is Jackie and I welcome you to my site.

I have been around a few years and seen many things and done
many things, there are stories to tell about my life, some good and some not too pleasant, that's the way the cookie crumbles, we all have our hidden agendas.

As time goes by, mine seem to be less hidden, and that's because I choose it that way, I've found that truthfull is the better agenda, saves a lot of grief in the end.

With this website, I'm hoping for input from friends, and maybe relatives, I am a very open person today and I like it that way, no hidden agendas can mar my life.

Here is where you will learn more about me. I have two children, of whom are young men today, doing their own thing. I like painting, music, the theatre, and also I like camping, hiking, fishing (a little), and just being quiet within my own spiritual world. I like good chinese food, indian food, a variety of good cuisines. I am learning about the computer from the inside out, also from all the mistakes I make, which is the best lesson.

My work field consisted using the pc alot, mainly inputing data though, there is a lot to learn.
On this home page, the "doorway" to my site, I'll introduce myself and talk about my reasons for wanting a web site. I might put a picture of myself on this page...or just a picture that I especially like.

Please sign my guestbook with any comments or reactions you have to my site. You can also contact me privately. I love to get mail!
| | | |
| --- | --- | --- |
| | We hope to update this page often with new photos. | |